Company Secretarial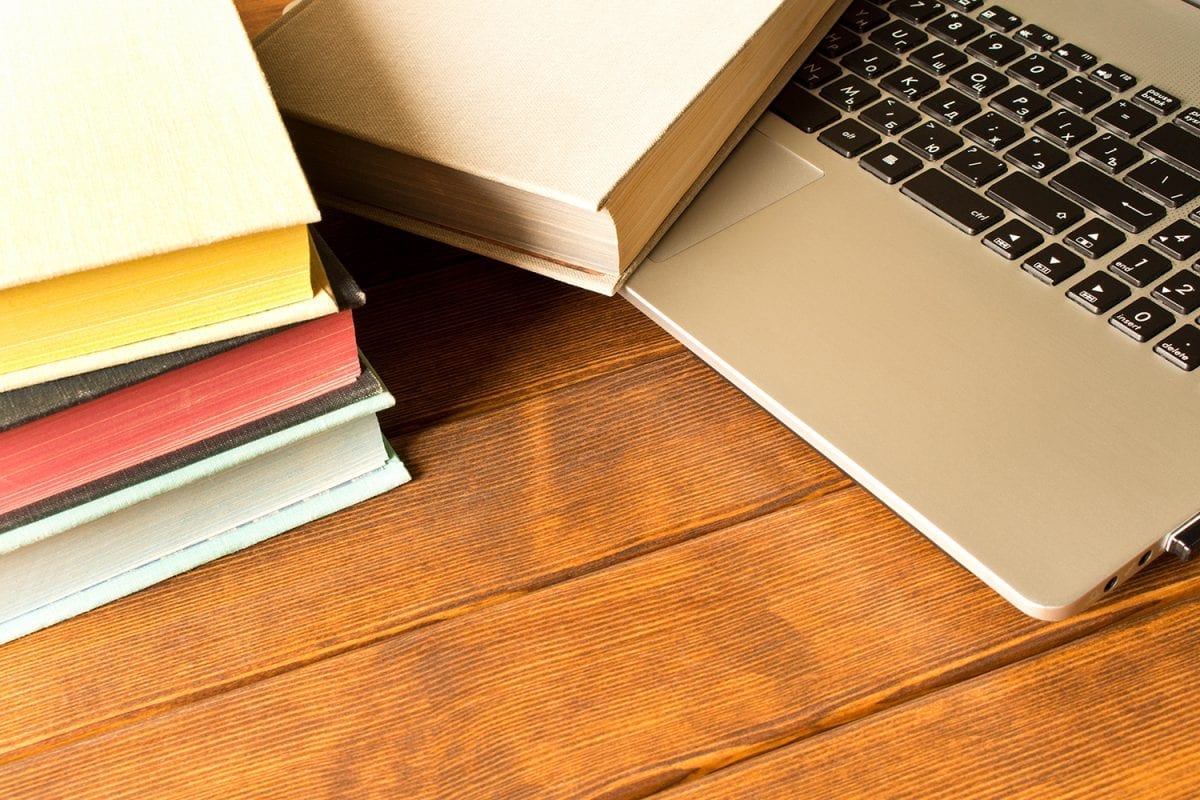 Company Formation
With a new venture or reorganisation of existing operations, time can be of the essence. We can form a new company for you, online, within 24 hours.
Company Secretarial
Why not let Zenon take care of all your company secretarial duties? We can perform the full range of services, including:
Completion and filing of annual confirmation statements
Preparation of minutes
Filing of accounts and statutory returns
Maintenance of Statutory Registers
Ad hoc company secretarial services
Acting as Registered Office
By taking advantage of this service you can focus your time on your business, and be satisfied you are complying with UK Company Law requirements without having to spend time completing necessary forms and records.