Meet The Team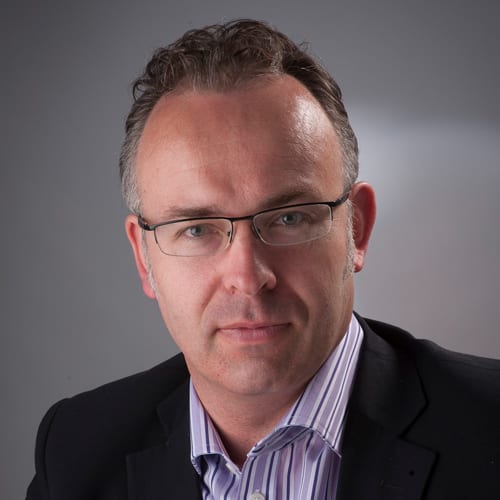 Richard Price ACA
Director
Richard is an Associate of the Institute of Chartered Accountants in England and Wales (ICAEW) and a member of the ICAEW Audit & Assurance, Corporate Finance and Tax Faculties. He graduated from Loughborough University with a BSc in Banking and Finance in 1992. He has over 25 years' professional experience working and training in the accounting and finance sectors. He has worked in both 'Big 4' and regional practices, and his areas of expertise range from providing consultancy to businesses which have no formal Finance Director role to working with clients and other professional advisors on business transactions (MBOs, MBIs, acquisitions and disposals of businesses). He also has experience both of working overseas and working with UK based clients with international interests. His close work with all his clients means he has an in depth understanding of both accounting and business issues faced by firms.
Email: richard@zenontax.co.uk
Phone: 07961 970 982
vCard: Download vCard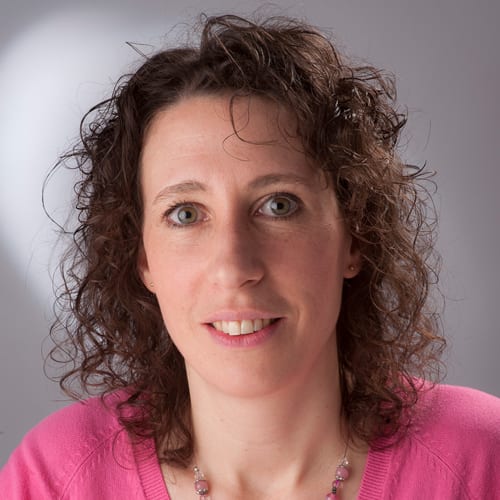 Melanie Price
Director
Melanie graduated in Banking and Finance from Loughborough University in 1992 and worked for HSBC before commencing training as a Chartered Accountant with Coopers and Lybrand. She is a QuickBooks Online Certified ProAdvisor and manages the practice on a day to day basis. She has over 15 years' experience of bookkeeping, accounts preparation and payroll services using a variety of software packages.  She is also a qualified teacher with a specialism in Mathematics. From this background she brings a range of communication and management skills along with an understanding of business and finance.
Email: melanie@zenontax.co.uk
Phone: 07534 898 036
vCard: Download vCard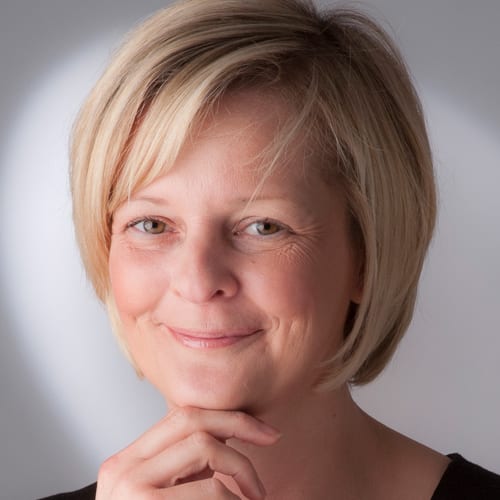 Tracy King
Accounts Assistant
Tracy joined Zenon in 2011 as an accounts assistant and is now an AAT qualified bookkeeper. She works with a range of clients, providing bookkeeping, management accounts and payroll services for clients in a variety of sectors. Tracy has experience of working in small and medium sized firms, and brings with her a range of office and organisational skills.
Email: tracy@zenontax.co.uk
Phone: 01732 400 102
vCard: Download vCard