Tax Year End planning for individuals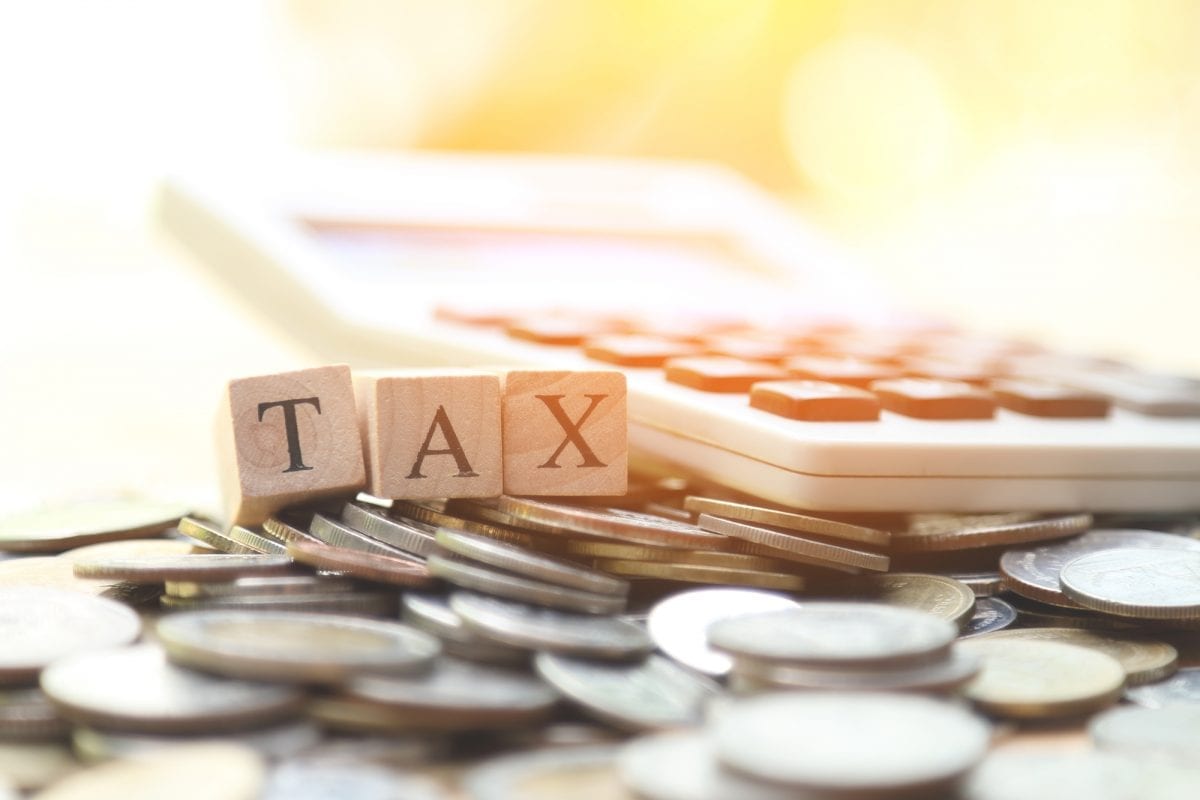 Now is an ideal time to review your finances and make sure you are making use of any tax planning opportunities available before 5 April 2019.  Included below are some points to consider.  Please note that we do not provide investment advice, but we can advise on the tax implications of investment decisions.
Income tax
When considering personal tax planning, it is important that you establish roughly what your income for the tax year is likely to be, and how this is impacted by the relevant allowances and tax rate bands.  For 2018/19, the tax-free personal allowance is £11,850 and the next £34,500 of income is taxed at 20%.  Income above £46,350 is taxed at the higher rate of 40% and over £150,000 at the additional rate of 45%.  However, personal income between £100,001 and £123,700 is taxed at an effective rate of 60% due to the gradual withdrawal of the personal allowance.  This means that individuals may have scope for reducing their income which is taxed at these higher rates.  You could consider doing any of the following.
Income yielding assets can be transferred to a spouse or civil partner who is paying tax at a lower rate. This would allow both parties to use up their tax-free personal allowances and basic rate bands (which come to £34,500 per person, if they are fully utilised).
Charitable donations made under Gift Aid could reduce your adjusted net income to be below the higher tax rate thresholds.
Making additional pension contributions is another tax efficient option. The Annual Allowance for tax relievable pension contributions is up to £40,000 depending on earnings.  If your adjusted income is over £150,000 and your threshold income is over £110,000 then your Annual Allowance is restricted on a sliding scale (from £40,000 to £10,000).  However, it may be possible to carry forward unused allowances from the previous three years.
You may have scope to defer income to a later tax year – for example, by considering the timing of dividends from family companies. 
ISAs
ISAs are a particularly useful investment vehicle for higher rate tax payers.  The ISA allowance for 2018/19 is £20,000, which can be invested into stocks and shares and/ or cash ISAs.  The earlier in the tax year the investment is made, the greater the potential for tax free growth.  The limited for Junior ISAs and Child Trust Fund is £4,260 for 2018/19.
There are now a range of different ISAs to consider: Lifetime ISA (LISA), Help to Buy ISA, Inheritance ISA, Flexible ISA and Innovative Finance ISA.  Each of these has different target investors and limits, and you should consider each in turn to see if it meets your needs.
Tax efficient investments
There are a number of tax incentives available to encourage investment in smaller companies.  Individuals have their own investment entitlement, and income tax relief is available which can reduce your tax liability.
Enterprise Investment Scheme (EIS) allows up to £1,000,000 to be invested for the 2018/19 tax year with income tax relief available at 30% on the amount invested. Up to £2,000,000 can be invested in 'knowledge intensive companies'.
Seed Enterprise Investment Scheme (SEIS) allows investment of up to £100,000 for 2018/19 in qualifying start-up companies. Income tax relief is available at 50% of the amount invested.
Investments in both EIS and SEIS can be carried back to the 2017/18 tax year, if you have the capacity, and if the investment is held for three years or more then any capital gains are exempt.
Venture Capital Trusts (VCTs) allow investments in their shares of up to £200,000 and give income tax relief of up to 30% of the amount invested. Dividends received from the investment are tax free, and gains made on disposal are exempt from capital gains tax (CGT).
Savings and dividend allowances
Each individual has a personal savings allowance of £1,000 of tax free interest, which is reduced to £500 for higher rate tax payers and nil for additional rate tax payers.  You should consider the holdings of interest bearing investments, to make the best use of these allowances.
Dividends received up to £2,000 are tax free.  Above this, they are taxed as follows:
7.5% within the basic rate tax band
32.5% within the higher rate tax band
38.1% within the additional rate band.
This may influence the way in which shares are held, so as to maximise the use of the tax free amount and the lower tax rates on dividends within the basic rate band.
Capital Gains Tax (CGT)
Most people have an annual CGT allowance of £11,700 which means any capital gains realised up to 5 April 2019 will be tax free.  It may be possible to manage portfolios of assets so as to minimise the amount of CGT payable.  Some points to consider include:
Selling assets with a loss to reduce capital gains in this tax year (or carry forward against future capital gains).
Transferring an asset to your spouse/ civil partner does not trigger a tax charge, which means each individual's annual exemption could be used on disposals.
Selling and buying back shares, to increase the base cost for future sales. There are some conditions to satisfy here – the repurchase needs to be more than 30 days after the sale, or be made by your spouse/ civil partner or ISA.
Estate planning and inheritance Tax (IHT)
Forward planning to minimise the amount of IHT payable is important, to allow you to pass as much of your wealth as possible to your beneficiaries in a tax efficient way.  The tax exempt nil rate band will stay at £325,000 until April 2021.  There are many aspects to estate planning.  Some you could consider are:
You can gift up to £3,000 per tax year free of IHT (or £6,000 if no gift was made in the previous year). In addition, you can make as many small gifts of up to £250 per person as you like.  This gives scope for giving children and grandchildren £250 each per tax year with no IHT implications.
Regular gifts from disposable income are also free of IHT. However, these need to be habitual gifts out of income in excess of regular expenditure, so it is best to take advice to ensure the correct criteria are met.
Expert estate planning advice can help you be sure your estate is held in the most efficient way for IHT purposes.
You should check you have an up to date will, which has been considered in conjunction with your IHT planning.
Lasting Power of Attorney is useful to consider, and can be done alongside other estate planning.
In order to make the most of any allowances and incentives available, you should consider the tax planning opportunities as soon as possible and with enough time before 5 April 2019 to be able to make any changes necessary.  As with all financial planning, you should seek expert advice which looks at your personal situation in detail and tailors solutions to your needs.