Property Tax for Residential Landlords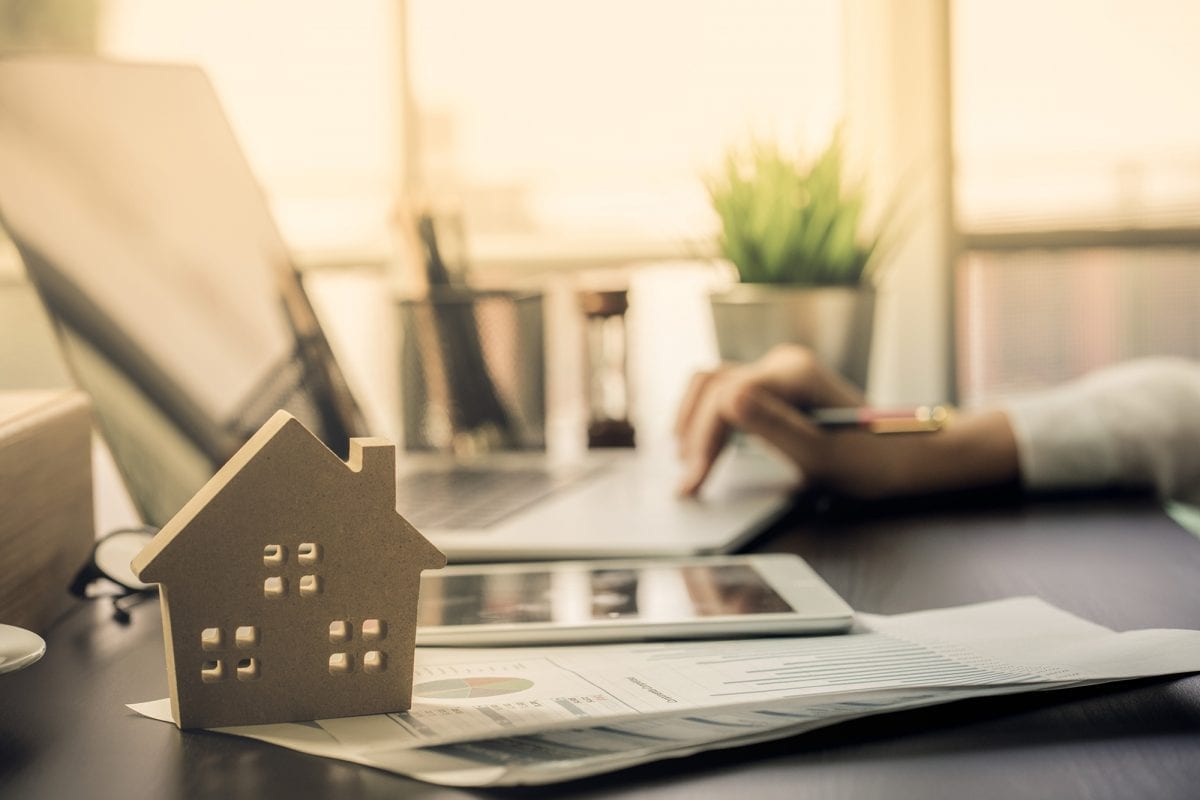 Residential property investors have seen a number of tax changes in recent years.  With this in mind, it is useful to review the current regime and identify key areas to be aware of.
Restriction of loan interest relief
Up until April 2017, landlords received tax relief on loan interest at their marginal tax rate.  However, from April 2020 that relief is restricted to 20% of the interest paid.  As these new rules are being phased in between 2017 and 2020, landlords who are higher or additional rate tax payers will see their tax liabilities increase.  The 2017/18 tax year is the first year this restriction will apply.
Capital Gains Tax (CGT)
Gains arising on the sale of residential property are still liable to CGT at 28% for higher rate tax payers (even though other assets are charged at 20%).  The autumn 2018 budget proposals will affect landlords who had previously lived in a property: previously, they had a tax free period of 18 months; it is now proposed that this is reduced to 9 months for sales after April 2020.  This may make the timing of property sales a consideration.
Stamp Duty Land Tax (SDLT)
An additional 3% SDLT was introduced in April 2016, on top of the normal residential rates, for purchases of additional residential properties (unless the property is to replace your main residence).
Inheritance Tax (IHT)
Estate planning during your lifetime should be considered, including the tax implications of gifts to the next generation, trust or companies.  It is unlikely there will be reliefs available to the landlord of a lettings business, so lifetime planning is important to maximise the position.
Annual Tax on Enveloped Dwellings (ATED)
High value residential properties held by 'non-natural persons' (typically companies) are subject to and ATED charge.  This now applies to properties with a value in excess of £500,000.  Landlords who let property through a company may be eligible for relied from this, although and ATED return still needs to be made each year.
Corporation Tax
Corporation tax is chargeable on the profits of a letting business, where the property is let through a company, currently at the rate of 19% (but set to fall to 17% in April 2020).  The restriction on loan interest that applies to income tax does not apply to companies.
Incorporating property businesses
Running a property letting business through a company (sometimes called a Family Investment Company) is possible, but is not always appropriate for landlords.  There are tax implications of transferring properties a landlord already owns into a company (including CGT and SDLT) which may offset any benefits.  Specific , expert advice should be taken before going down this route.
Lettings relief
From April 2020, lettings relief will be reformed so that it is only available to those who are in shared occupancy with a tenant. The final period exemption will be reduced to nine months.
Lettings relief currently provides up to £40,000 of relief (£80,000 for a couple) to those who let out a property that is, or has been in the past, their main residence. This means that individuals can claim the relief on a property even if they have not lived in it for a long time.  From April 2020 the relief will change and only be available to those who are in shared occupancy with a tenant. This change will not affect owner-occupiers or landlords who have never lived in the property they are renting out.
Final period exemption currently means people do not have to pay CGT on gains made in the final 18 months of ownership, even if they are not an owner-occupier during that period.  From April 2020, the exemption will be reduced to 9 months. The special rules that give those in or moving into care homes, and people with a disability, 36 months of exemption will not change.
More information can be found at: https://assets.publishing.service.gov.uk/government/uploads/system/uploads/attachment_data/file/752071/PRR_web.pdf