£675m Fund to transform High Streets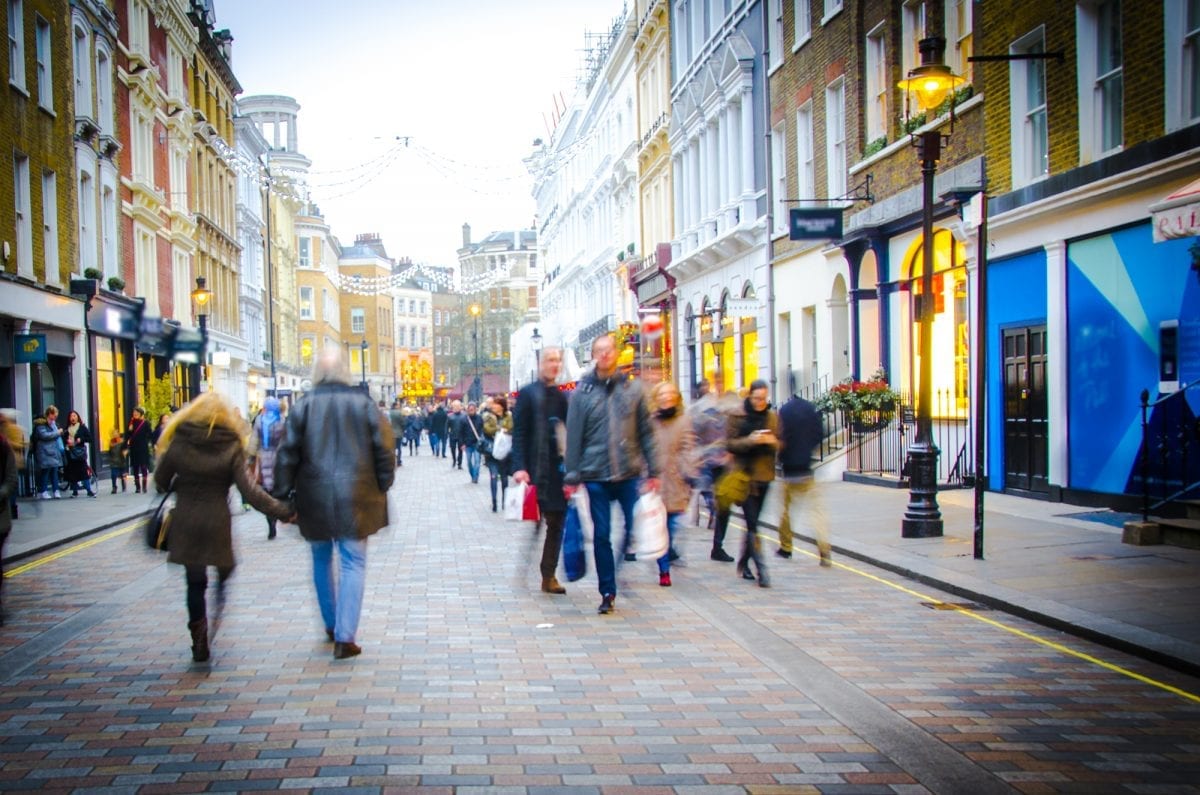 It is well known that high street shops are facing significant challenges at the moment – from online retailers, challenging economic conditions and general lack of consumer confidence.  The fate of the high streets has a wider impact on the economy, since the retail sector employs nearly three million workers, or 9.5% of the UK total (2017 figures).  In the year to August 2018, over 2,000 retail stores closed resulting in the loss of around 39,000 jobs.  In the second half of 2017, it was found that over 11% of retail premises were vacant.
In an effort to counter this, the Government has announced the Future High Streets Fund, which will help local leaders implement bold new visions to transform their town centres and make them fit for the future.
High Streets Minister Jake Berry MP launched the Future High Streets Fund at the end of December 2018, to help modernise high streets and town centres, in an announcement which follows recommendation from retail expert Sir John Timpson.  Towns across the country can bid for a share of £675 million to transform their local high streets into modern vibrant community hubs, with £55 million allocated to restore historic buildings and put them back into use.
High Streets Minister Jake Berry MP said: "We all know high streets are changing, we can't hide from this reality. But we're determined to ensure they continue to sit at the heart of our communities for generations to come.  To do this we have to support investment in infrastructure, boosting local economies and ensuring people are able to get the most out of their local high streets. Empowering leaders on the ground is key, too – they best understand the challenges facing their areas. Our Future High Streets Fund will drive forward this change, transforming our town centres into the thriving community hubs of the future."
Chair of the Town Centres Expert Panel, Sir John Timpson, said: "I have learnt, from my own business, that the best way to get things done is to give people on the front line the freedom to get on with the job in the way they know best.  I am pleased that the government has acted on my panel's recommendations.  By helping our towns create their own individual community hub, I believe we will have vibrant town centres to provide a much-needed place for face to face contact in the digital age."
More information is available at:
https://www.gov.uk/government/news/675-million-fund-to-transform-high-streets-and-town-centres-opens-to-communities